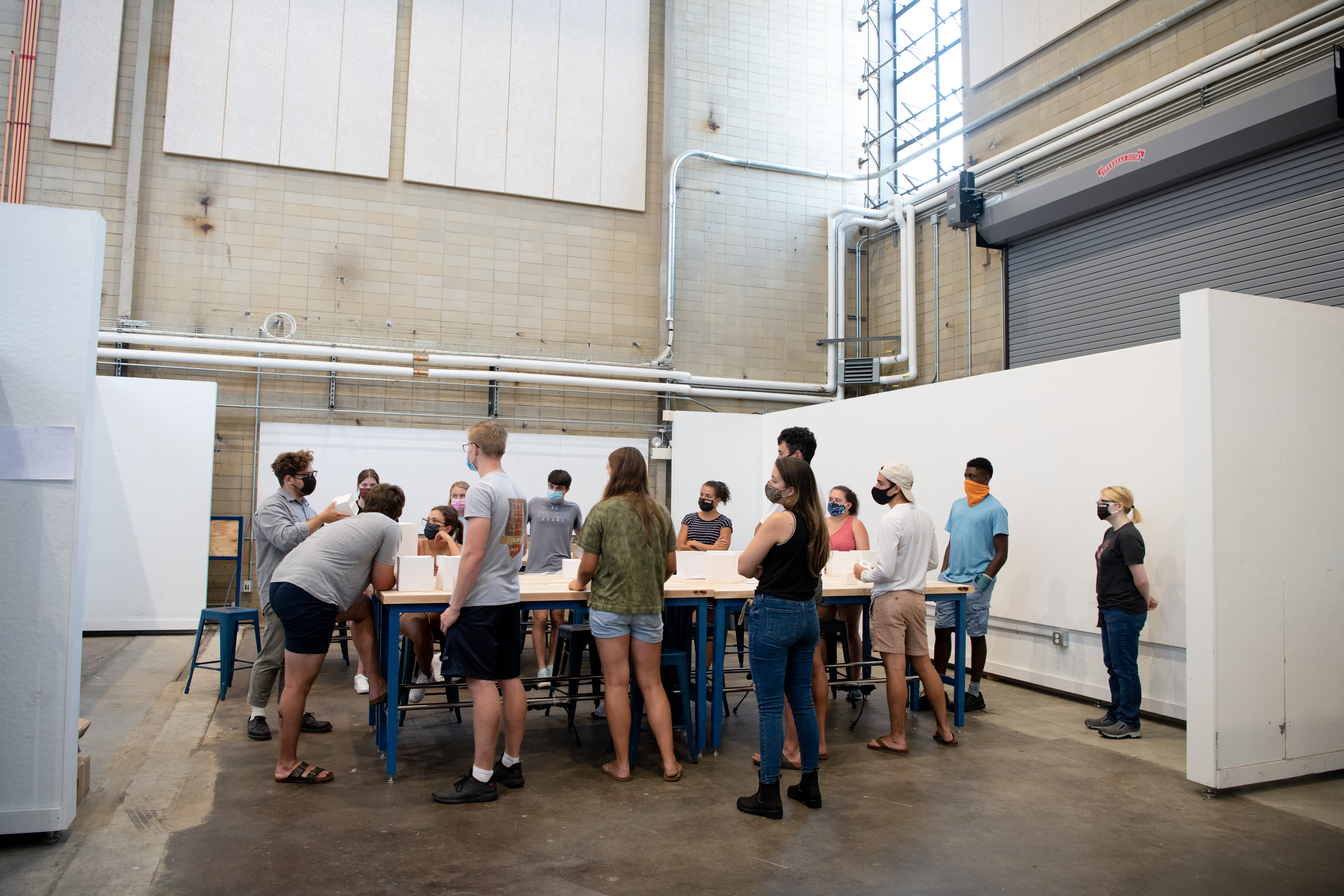 Wes Hiatt is a designer and educator whose architecture studio and design courses align with his pedagogical interest in early-career learning and first principles of design. His research is concerned with how architects may participate in the politics of history, change, and identity through engagement with policies governing development and historic preservation. He has previously taught design studios at The Cooper Union, Yale University, the University of Cincinnati, and the University of Southern California.
Prof. Hiatt is a cofounder of Borough Works, a design and architecture studio in Brooklyn that works on a variety of project types in various scales and locations—from an Airstream trailer in California to a back-to-work space plan for City Parks Foundation in association with the non-profit group Design Advocates. He has previously worked with various architecture offices including NADAAA, Eisenman Architects, Gensler, and Matthew Baird Architects.
Prof. Hiatt received his MArch from Yale University and was the 2017–18 Bass Fellow in Architecture at the University of Cambridge.