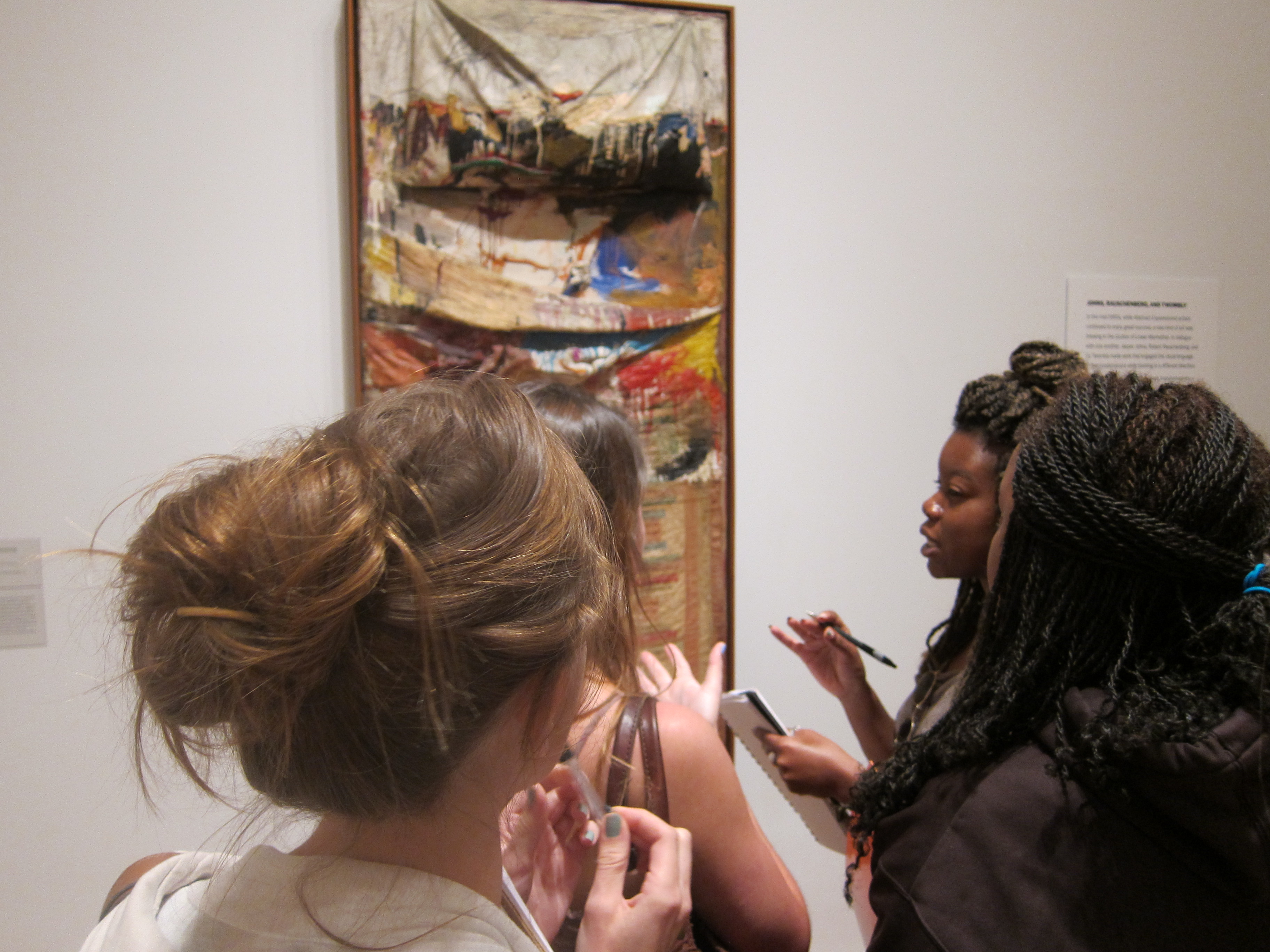 Nicholas Sawicki is an art historian teaching the history of modern art, and his principal area of research is early 20th century European modernism.  He is a specialist in modern Czech art and has written extensively on the subject, as well as on the history of exhibitions, periodicals, patronage, and transnational artistic exchange.   
Professor Sawicki is the author of monographs on the vanguard group of Czech, German and Jewish artists the Eight, published by Charles University in Prague (2014), and the Prague-born painter and graphic artist Friedrich Feigl (2016), on whom he curated the traveling museum exhibition Friedrich Feigl: The Eye Sees the World in the Czech Republic (2016).  Among his other recent publications are articles on Adolphe Basler, Max Brod, and Pablo Picasso, and a co-authored digital edition of rare historical documentation of Picasso's first retrospective exhibition, held in Munich in 1913, published by the Metropolitan Museum of Art (2019).
He has contributed to numerous other scholarly editions, journals, and conferences in the United States and internationally, including Burlington Magazine, Centropa, Images, the Art Market Dictionary, Oxford Critical and Cultural History of Modernist Magazines, and Routledge Encyclopedia of Modernism.  He was recently Distinguished Scholar in residence at the Leonard A. Lauder Research Center at the Metropolitan Museum of Art (2019), and is a past recipient of a Fulbright fellowship and grants from the Getty Research Institute, Leo Baeck Institute, Social Sciences Research Council, and other organizations.   
In his work at Lehigh, Professor Sawicki sits on the advisory council of the Humanities Center and has chaired public programming for the university's Digital Humanities Initiative, a Mellon Foundation-funded program that supports new, innovative thinking on public-facing digital projects in the humanities and arts.  He received his Ph.D. from the University of Pennsylvania and his B.A. from New York University, and has held previous academic appointments at Grinnell College and the School of the Art Institute of Chicago.