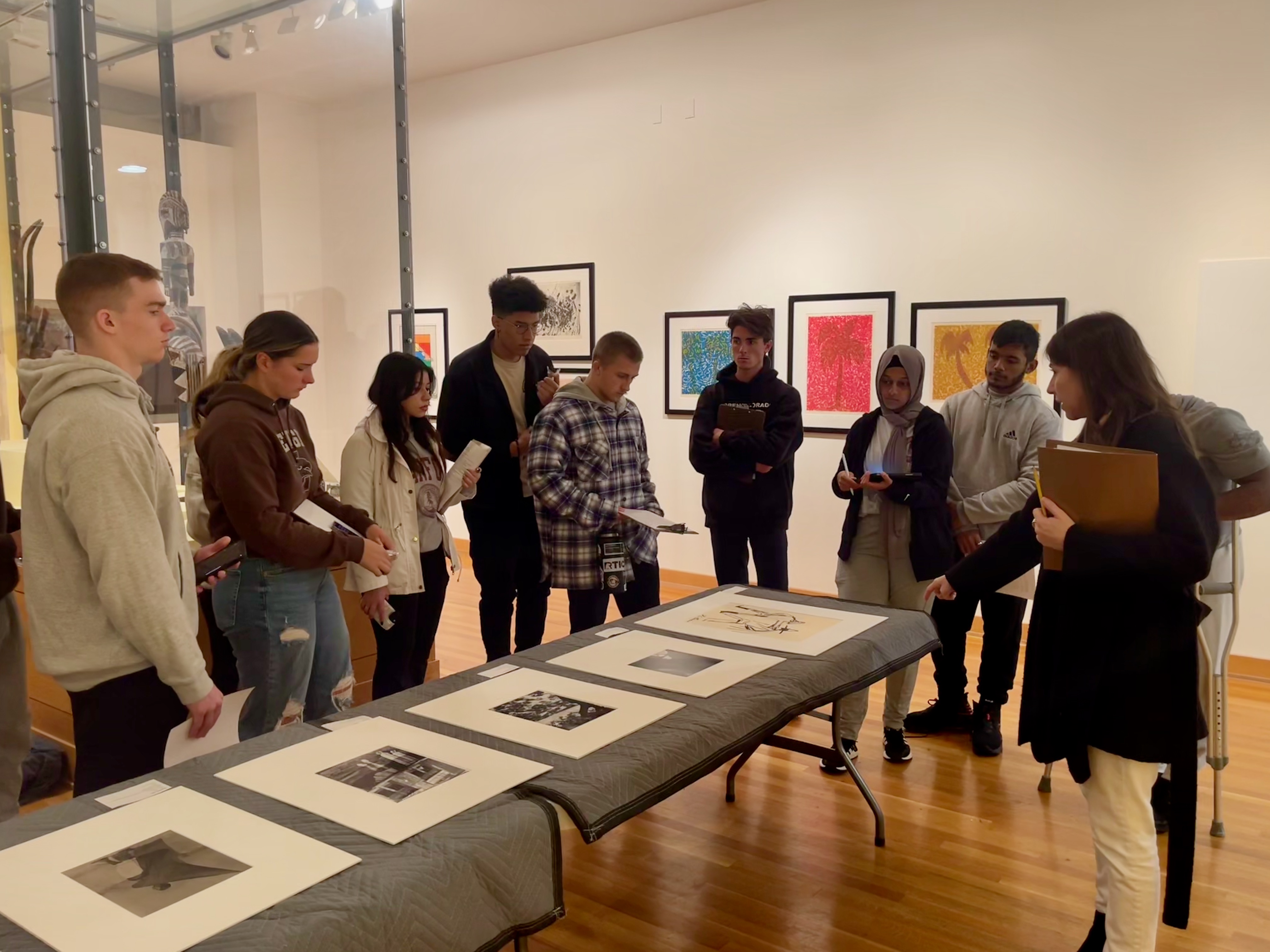 Florencia San Martín is an art historian who writes about contemporary art and culture in the Americas, decolonial methodologies, the relationships between art and literature, and art and politics, and theories on memory, race, gender, language, and photography in the neoliberal present. 
She has published articles and book reviews in ASAP/J; Latin American and Latinx Visual Culture; TRANSMODERNITY: Journal of Peripheral Cultural Production of the Luso-Hispanic World; ILLAPA Mana Tukukuq, and Seismopolite Journal of Art and Politics, and in 2020 she co-edited the open access special issue "Decolonizing Contemporary Latin American Art" for Arts/MDPI. She is currently working on her first  monograph in which she reframes the art of Alfredo Jaar from a decolonial perspective.  Florencia is also completing two co-edited volumes: The Routledge Companion to Decolonizing Art History, which she is co-editing with Tatiana E. Flores and Charlene Villaseñor Black and which is forthcoming with Routledge in 2023; and the first academic volume in the English language on Chilean art and culture titled Dismantling the Nation State: Notes on Contemporary Art and Culture in Chile, forthcoming with Amherst College Press in 2023.  In addition to her scholarly work, she writes art criticism for the Latin American art magazine Art Nexus, where she served as New York coordinator from 2017 to 2020.  
Prof. San Martín's research has been supported by national and international institutions including the Smithsonian American Art Museum, Rutgers University, and CONICYT. She has participated in numerous conferences in the United States and abroad, and has been invited to speak at museums and universities including the Central Academy of Fine Arts in Beijing, the Museum of Modern Art of Medellín, and the Rhode Island School of Design.  
Originally from Santiago, Chile, Prof. San Martín received her BFA in Studio Art from Catholic University in Chile, her MFA in Creative Writing in Spanish from New York University, and her MA and PhD in Art History from Rutgers, the State University of New Jersey. Before coming to Lehigh, she was Assistant Professor of Art History and Global Cultures at California State University, San Bernardino, and taught art history courses at the School of Visual Arts and CSI/CUNY in New York.