Wednesday, October 16, 2019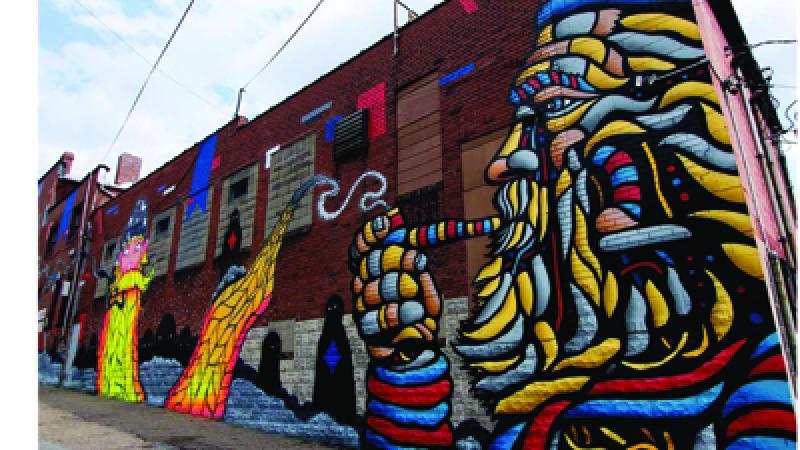 Street artist and muralist Denton Burrows, an alumnus of the Department of Art, Architecture and Design (2011), will be presenting a talk on his latest project: Dripped on the Road, which brings artists from all over the world to travel across the United States working on public murals. Based out of an RV that operates as a mobile studio, the nationally recognized program has produced over a dozen important murals in urban and rural communities around the country. As part of his presentation, Burrows will provide an insider's tour of the studio vehicle, and will be joined by Dripped on the Road co-founders Ramiro Davaro-Comas and Jonathan Neville, and team members and resident artists Bradford Devins, Caitlin McDonagh and Valeriya Volkova. 
Presented by the Department of Art, Architecture and Design in partnership with ArtsQuest.