Friday, February 18, 2022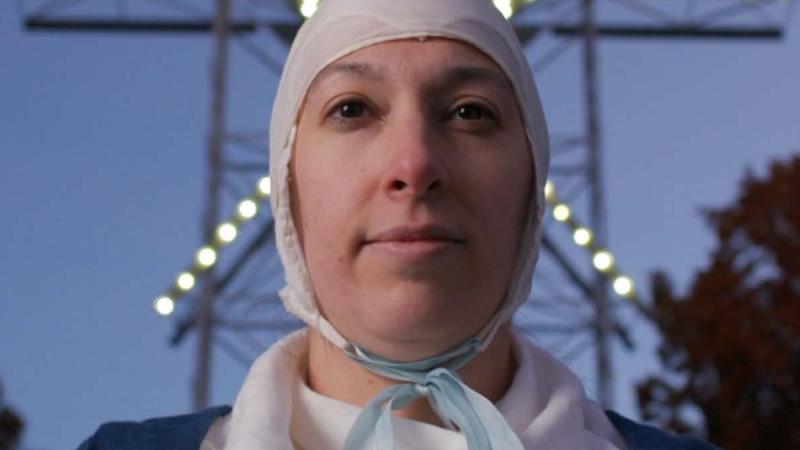 Shimon Attie
Wednesday, March 2, 4:30 pm
Horger Artist in Residence Lecture  Building C, High Bay C3
We are very pleased to invite you to an artist's talk by Shimon Attie, Lehigh University's Horger Artist in Residence for 2022 and visiting professor in the Department of Art, Architecture and Design, on Wednesday, March 2, 4:30 pm.
Prof. Attie is one of today's most recognized public and video artists. His work has been shown at major museums and galleries including the Museum of Modern Art, New York; Corcoran Gallery and National Gallery of Art, Washington; Institute of Contemporary Art, Boston; and Centre Pompidou, Paris. He has been the recipient of the Guggenheim Fellowship, Rome Prize, and a lifetime achievement award from the Pollock-Krasner Foundation. You can learn more about his work here and in this recent segment on PBS News Hour.
In his lecture, Prof. Attie will highlight a selection of projects across space and time. He will present key early works such as The Writing on the Wall, a series of site-specific projections in Berlin's former Jewish Quarter, and discuss in greater depth his more recent work from the past several years. The presentation will include Prof. Attie's projects with communities of refugee and asylum seekers around the world, including The Crossing and Night Watch. It will also discuss his current residency project, inspired by Bethlehem's complex and layered past and present, with the working title Starstruck: An American Tale. The project will be exhibited at the Lehigh University Art Galleries in Fall 2022.
The talk is free and open to the public, and will be held in person in Building C, 113 Research Drive, in the C3 High Bay. To ensure adequate seating, we ask that you please register in advance no later than Friday, February 25. Parking is free at the locations marked on this parking map.